Bulletin 1 – Invitation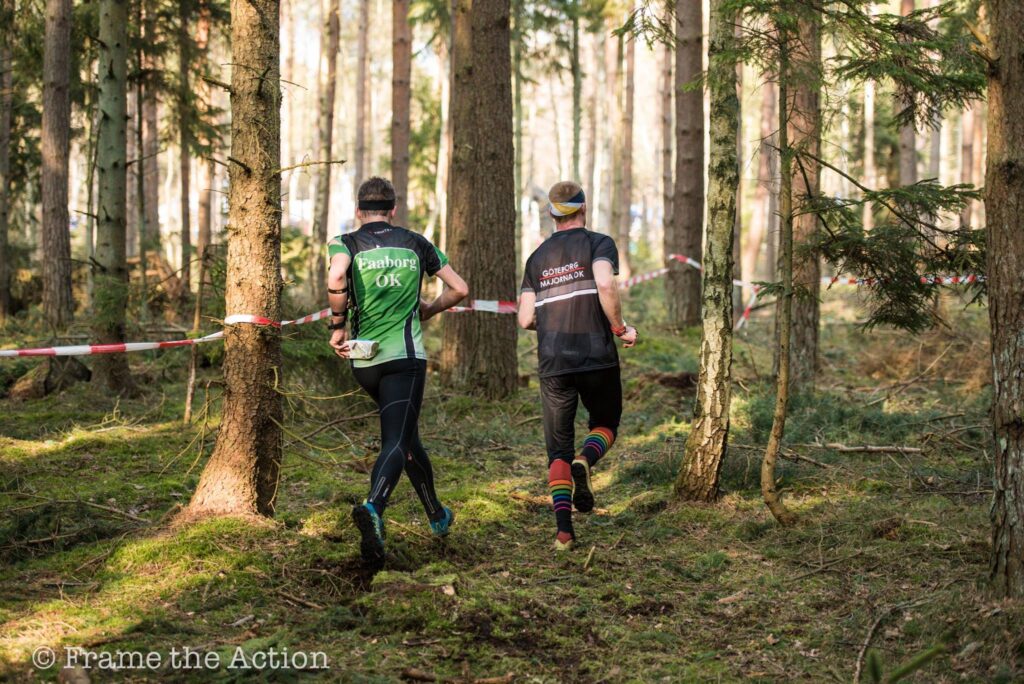 OK Øst Birkerød, Allerød OK and Farum OK welcome competitors to DANISH SPRING – an international orienteering weekend. The organizers of DANISH SPRING offer all participants training, sprint, middle and long distance.
DANISH SPRING 2020 will take place in North Zealand: the city of Farum and Grib Skov/Søskoven. The weekend starts on Friday with a sprint in Farum followed by the middle distance on Saturday. The last competition is the long distance on Sunday. All three Events are IOF World Ranking Events. The competitors running in Elite classes will get points in Danish Løberen League or Trimtex Cup too.
DANISH SPRING 2020 highlights:
The Sprint competition in interesting Farum
Two intensive races in attractive terrain Grib Skov/ Søskoven
Compete against many of the world´s best.
DANISH SPRING includes WRE and classes for all ages and levels.
Prizes for the winners of Elite classes
Most probably snow free terrain
Get ready for the competitions in the relevant training during the days before the races
Bulletin 2 – Instruction
Coming…