Sprint competition area
The sprint runs in scenic Kongens Lyngby, a suburb to Copenhagen, featuring shopping streets, old warehouse area, residential areas, old village, small castle, parks and stream.  Check out the irregular streets, paths and backyards.
Map: Kongens Lyngby 1:4.000, ISSOM 2007, revised 2018/19.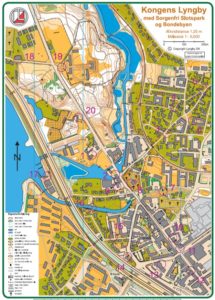 Middle and Long distance competition area
Famous from numerous big events – lately World Masters Orienteering Championships 2018 – Tisvilde Hegn is legendary in Danish Orienteering for its special vegetation and characteristic contour features. The forest primarily consists of conifers, but beech is also found – primarily in the eastern parts. With its rapidly changing visibility – even in the early spring time – the terrain will challenge the competitors' capabilities to alter their speed and navigate carefully in very detailed areas. The path network is well developed, making it fun even for our young and less skilled athletes. Map: Tisvilde Hegn, 1:7.500 – 1:15.000, ISOM 2017, redrawn 2018.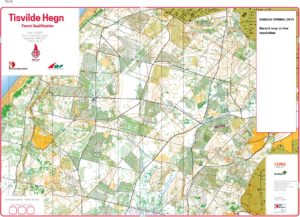 Embargoes for WRE competitors
The competition areas – marked on below maps – are embargoed for competitors in the
Women and Men Elite classes
. The embargo is NOT due for all other competitors, expected to follow general fair play rules.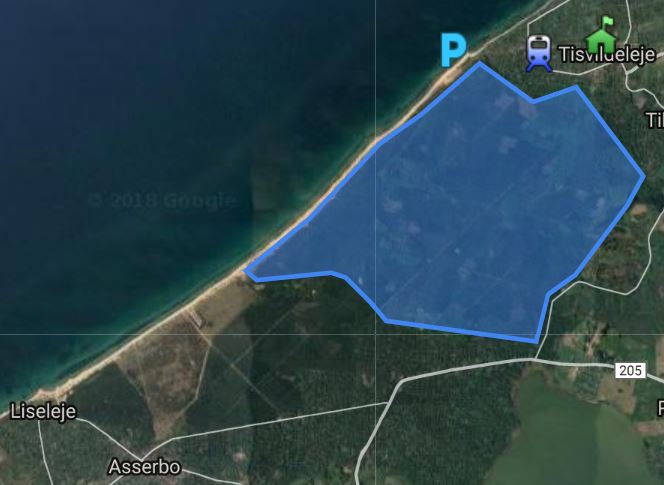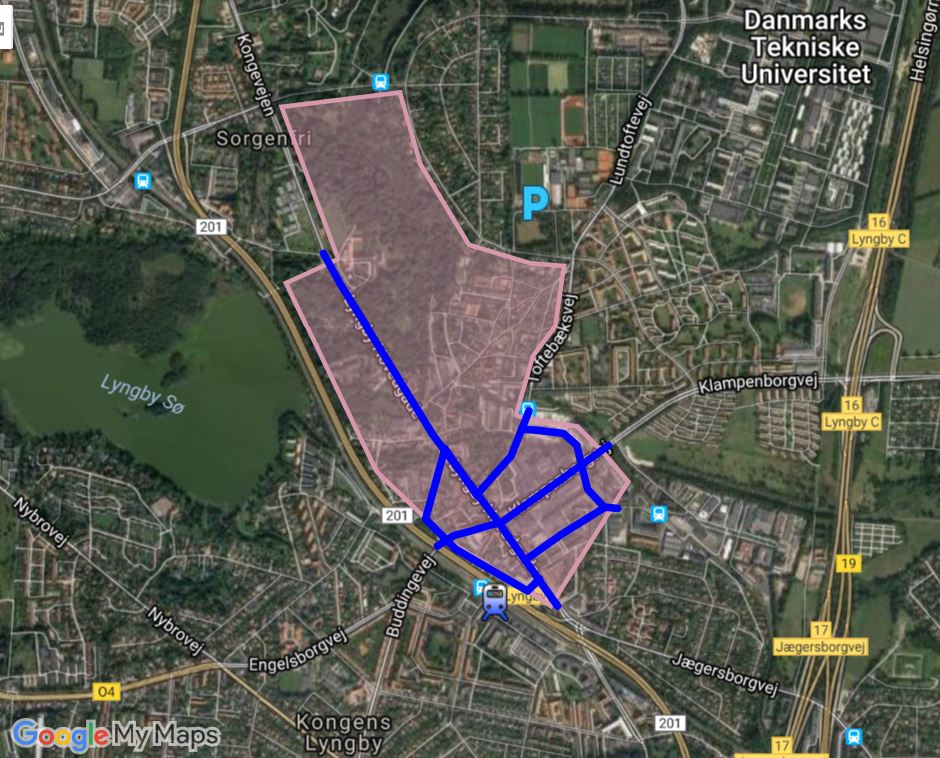 Overview map