Where to stay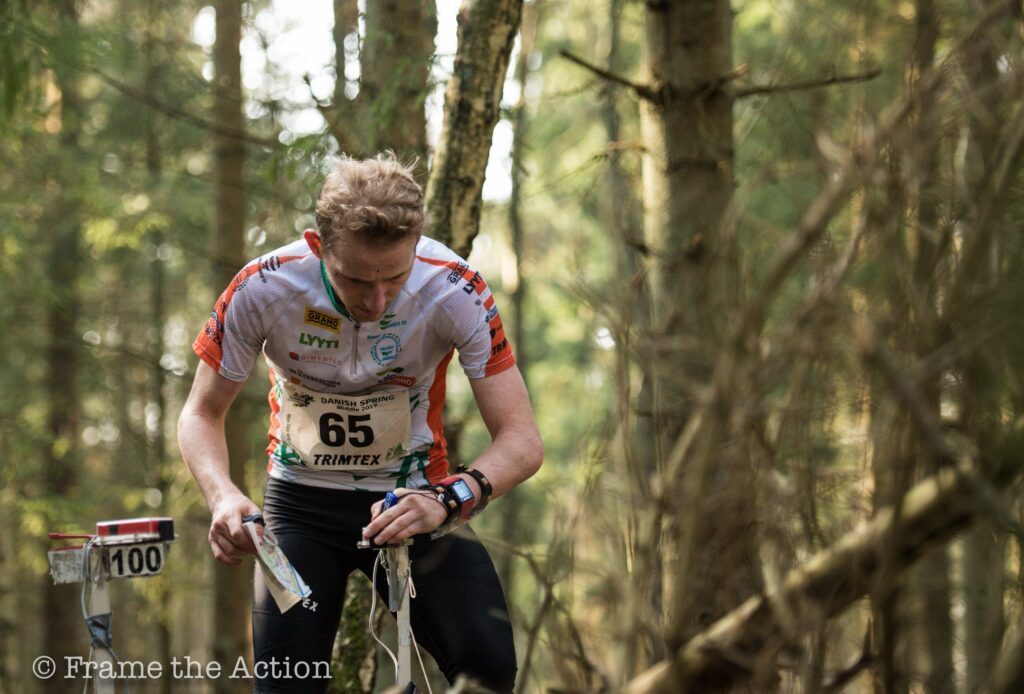 Cozy and attractive hostels, holiday houses, hotels etc. available for your stay in the region of Central Zealand around Roskilde, Holbæk and Slagelse – and even Copenhagen, located 30-50 km only from the competition areas.
Danish Spring cannot provide accommodation, but feel free to get advice.
Visit North Zealand
A place to start is Visit Denmarks's homepage. Here you find a bundle of accommodation close to the competition areas. Read more.
Suggestions for accommodation