DANISH SPRING  27-29 MARCH 2020
_________________________________
Due to the guidelines of the Danish authorities and the Danmarks Idrætsforbund (Danish Sports Federation) in relation to avoiding the spread of Coronavirus, we unfortunately have to cancel Danish Spring 2020.
We were looking forward to welcoming you all, but unfortunately it must wait until 2021.
Kind Regards OK Øst Birkerød, Allerød OK and Farum OK
_________________________________
The international spring opening in North Zealand, Denmark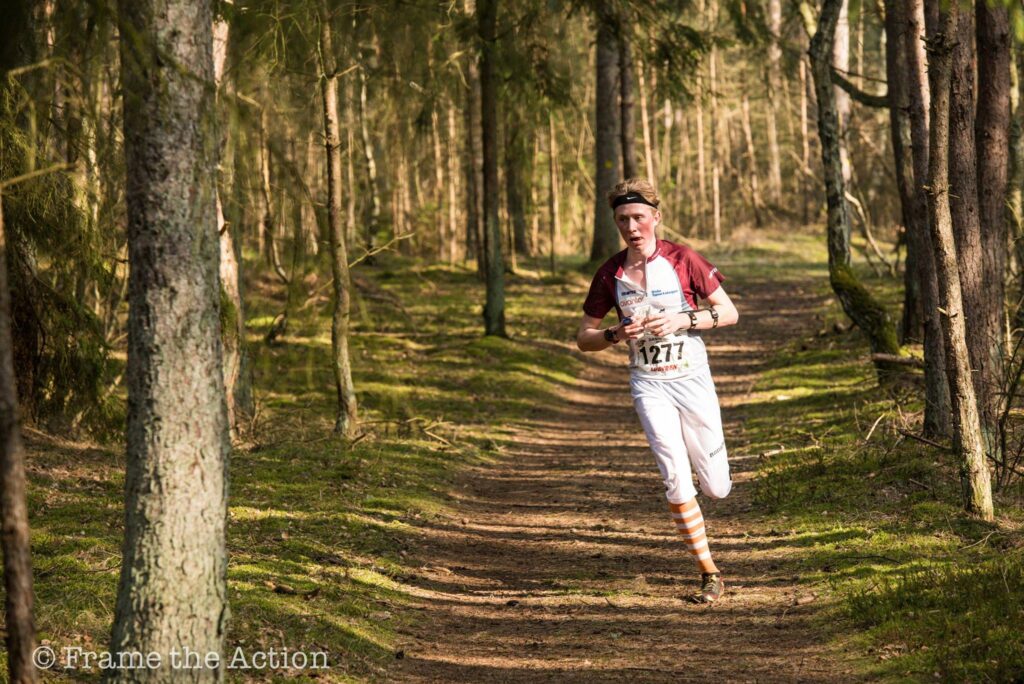 Three World Ranking Events
Friday 27th March // Sprint distance in Farum Centrum
Saturday 28th March and Sunday 29th March // Middle and Long distance races in Søskoven, Gribskov – Hillerød
Come and enjoy the intense and great atmosphere at DANISH SPRING!
We hope to see you in the forest,
Kind Regards OK Øst Birkerød, Allerød OK and Farum OK